Membrane Wall Lignite Drier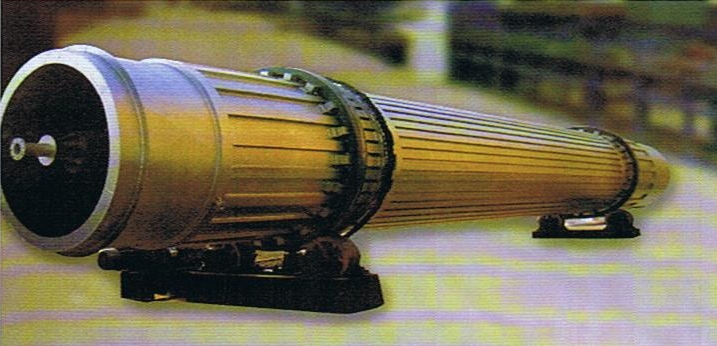 Introduction:
Membrane Wall Lignite Drier is a drying equipment which can work continuously, effectively and indirect heating safety. It is especially for the coal industry that requirements of the drying temperature controlled, high dehydration rate and large output.
Product features:
As a patented technology with independent intellectual property rights, this machine has following characters:

1. Heat transfer surface using membrane wall structure to increase the heat transfer area;

2. Heating source is conducting oil with low pressure and high temperature. It is safe and reliable with mid-temperature;

3. Full use of exhaust heat of heat transfer oil boiler by external and internal heating tube bundle heat transfer and improve the drying efficiency, energy saving environmentally.

4. lignite in the chamber to do low-speed flow or rolling dry. It can reduced the extent broken;

5. The speed of entire system is controlled by electromagnetic. It has high level of automation. And it can adjust the processing capacity according to the product water capacity requirements.